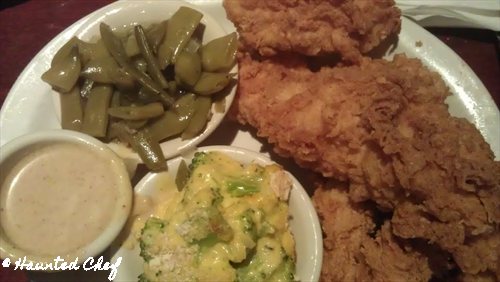 Interstate 45
Spring, TX 77388
The food quality for casual dining is really decent. The prices are surprising for the amount of food they offer as well. There is always at least a 30 minute wait or more at this location.
I have eaten at several Cheddars locations in both Oklahoma and Texas. Some are better than others for service. The food has all been the same. I believe that the quality of the design and mood of the place along with the quality of food brings people in no matter how long the wait is. When food is good people are willing to wait for it.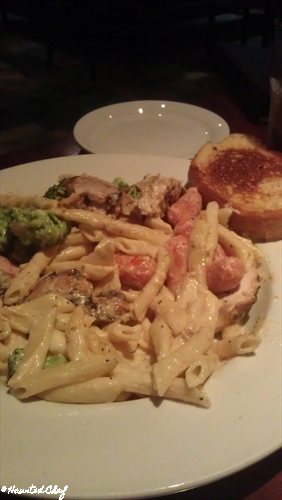 This particular location has a serious problem with service. My family has resorted to asking for particular servers instead of just being seated. It seems they are so busy that they need everyone to work even if they are absolutely horrible. Instead of letting the bad staff go they just keep them on. One night we were seated for 30 minutes before someone came over to get our drink orders. They explained they didn't know we were sitting there. She was rude the rest of the night. We still continued to go to the location after this and saw her working. I watched a group of people call the manager over to complain once and heard them say they would never be back. I have had this very thought when leaving.
I like the food and am willing to pay the price of waiting and bad service just to be close to home on occasion. If you go be prepared for the wait. If you get someone who is good remember their name and ask to sit in their section the next time.