Eat them as they are or you can dip them in melted butter, garlic oil or chocolate. They are fantastic!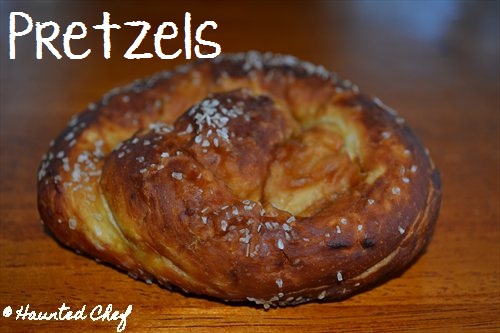 1 1/2 c water
1 teaspoon salt
1 teaspoon brown sugar
4 cups flour
2 1/4 teaspoon yeast
1 1/2 teaspoons salt
1/2 cup brown sugar
1/2 cup baking soda
4 cups hot water
kosher salt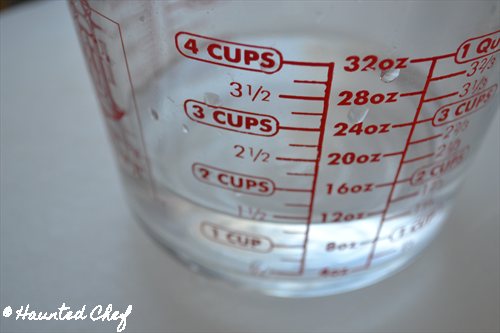 Measure out warm water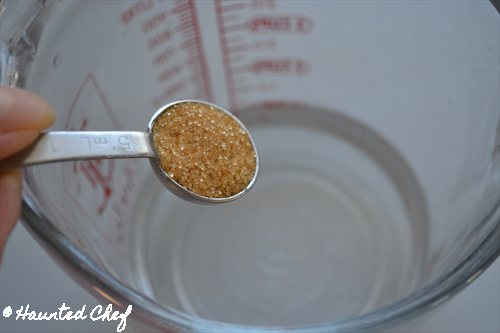 Add the sugar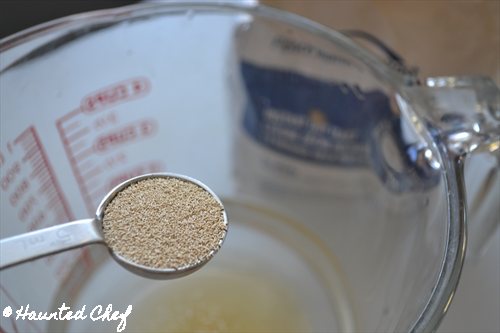 Add the yeast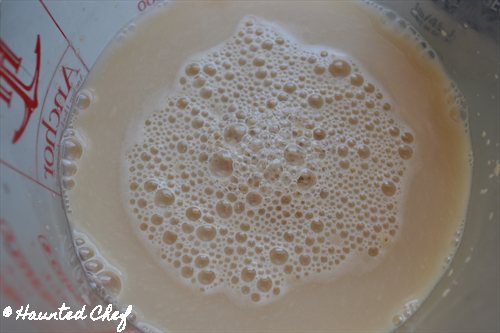 Mix it together and set it aside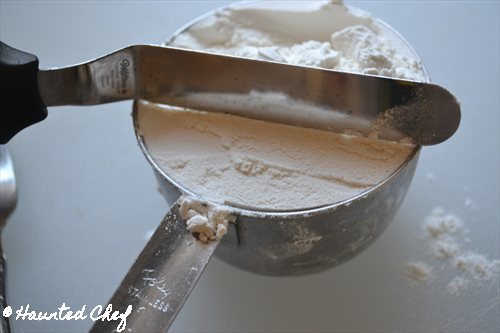 Measure out the flour by spooning it into the cup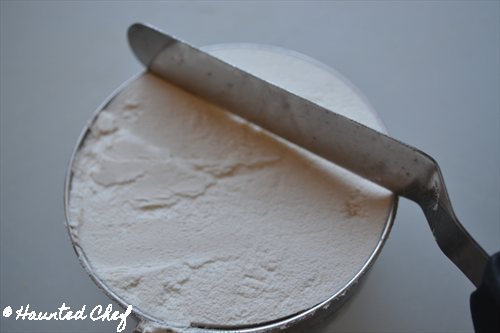 Then scrape the excess flour off to level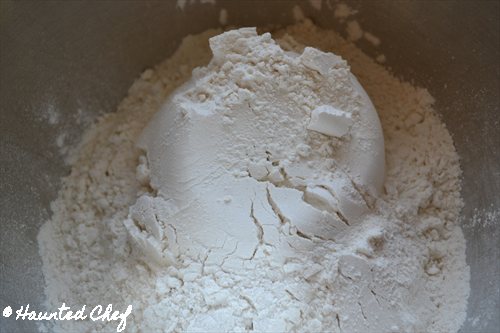 Dump it into a mixing bowl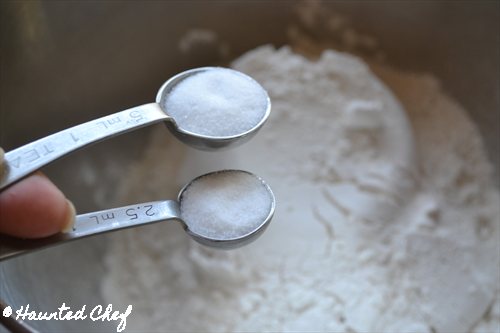 Add the salt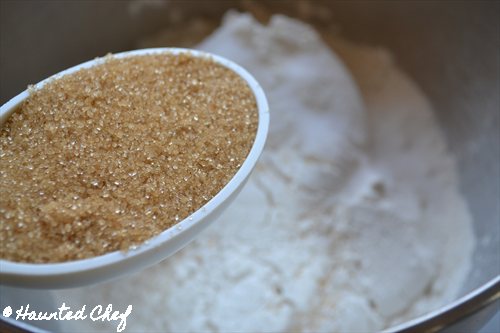 Add brown sugar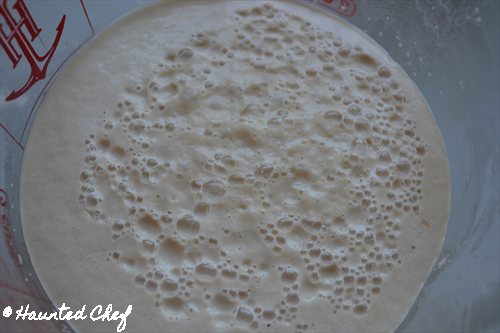 Look at the yeast now it should look like this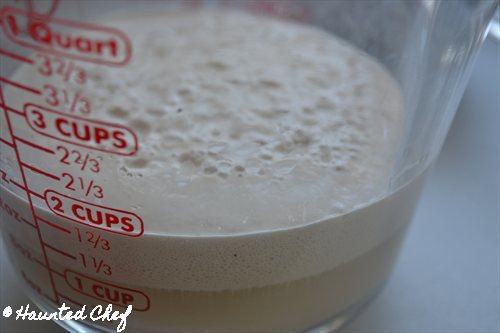 The foamy bubbles means the yeast is alive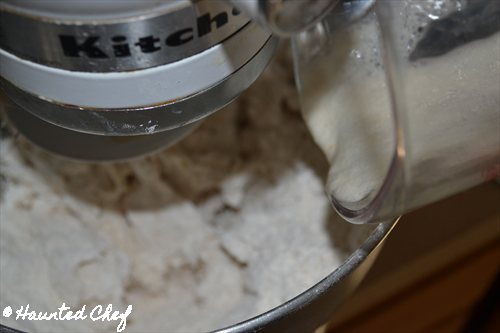 Add the liquid ingredients into the dry ingredients and knead until smooth and elastic about 6 minutes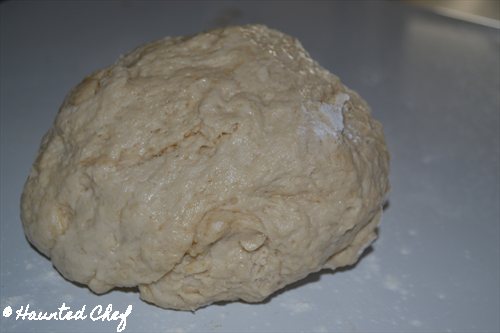 Gather your dough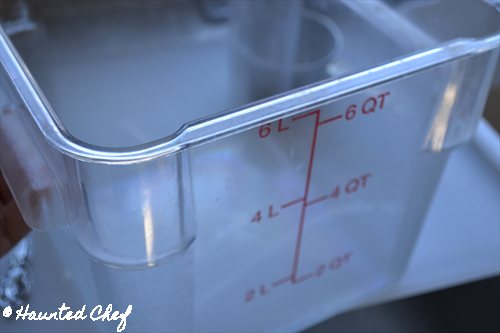 Lightly grease a container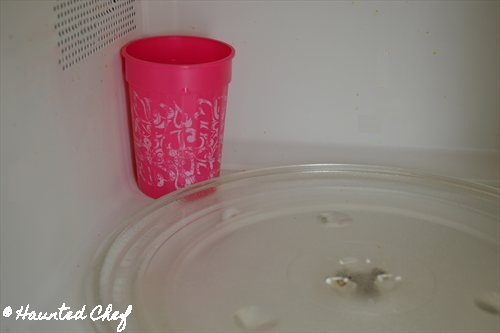 I make a proof box in my microwave by adding boiling water into a cup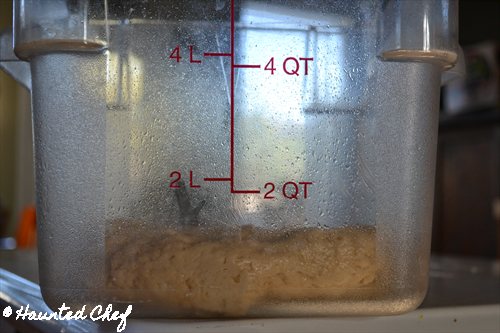 Add the dough to the container. I like this one because I can easily see when the dough is doubled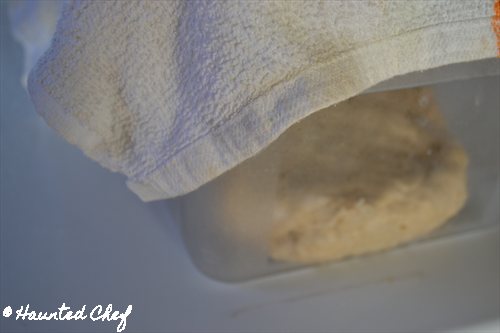 Cover with a towel and place into your proof box or in a draft free place to rise until double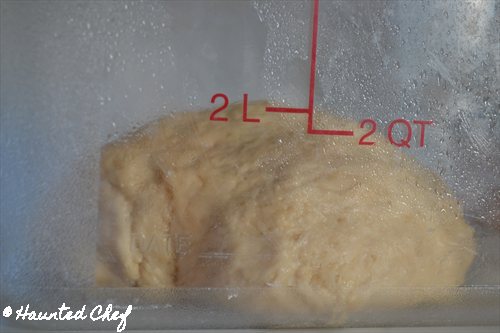 The dough is now doubled in about an hour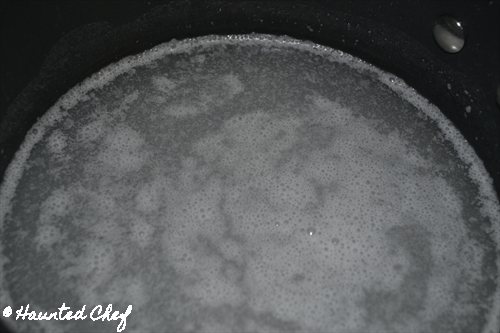 Dissolve the baking soda in the water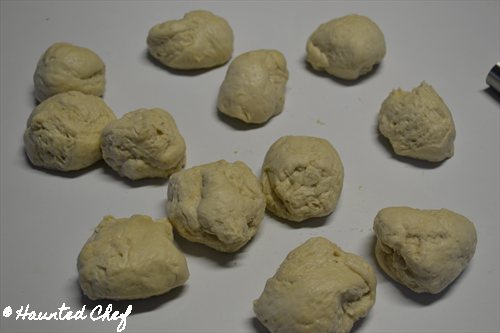 Divide dough into 12 equal portions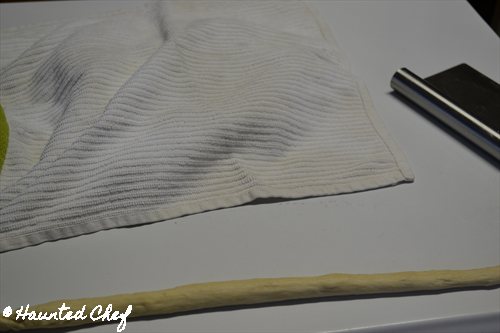 Cover all but one with a towel and roll it out into a long rope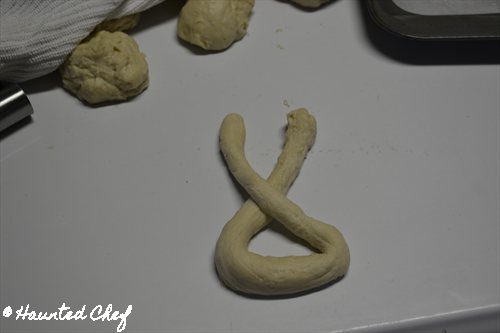 Cross like this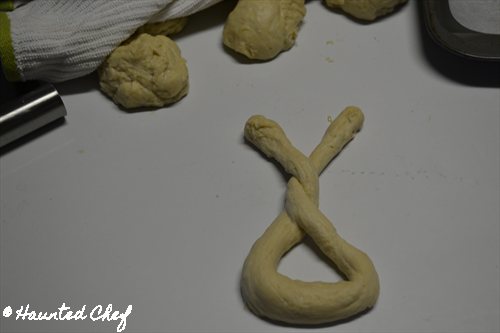 Twist like this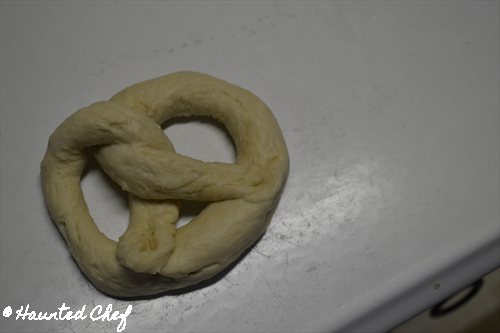 Fold the ends down and pinch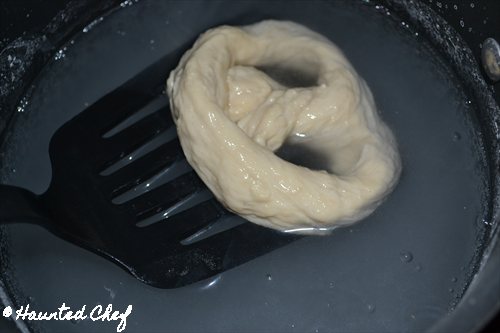 Dip the pretzel into the baking soda solution

Make sure the whole pretzel is in the solution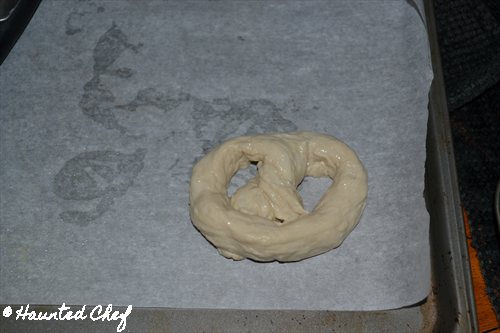 Place on a baking sheet and sprinkle with salt. I like to use parchment paper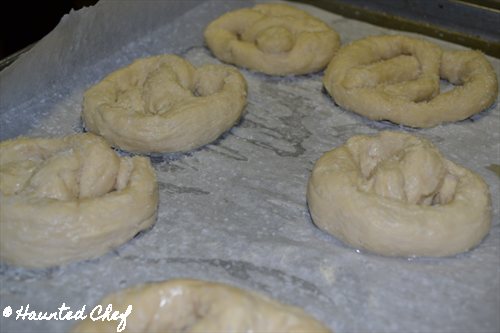 Bake at 450 F for about 8 minutes or until your desired color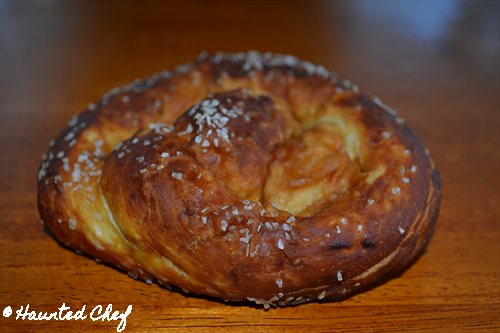 I like mine dark but they are good light. They are yummy dipped in chocolate or garlic butter!