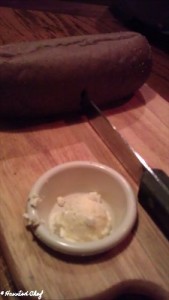 4 FM 1960 W.
Houston, TX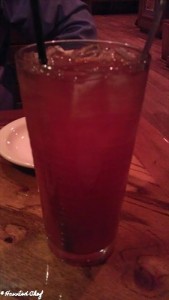 Ok, I know it's a chain but I have recently discovered that many people have not eaten here. Why? I have been told it is it intimidating to walk into a steakhouse when you are pinching penny's. This is not one of those places folks. The food is not high priced at all! You can get a 6 oz sirloin with soup or salad and one side for 9.99 plus tax. I believe you need to live life fully which includes your taste buds. So save up if you have to!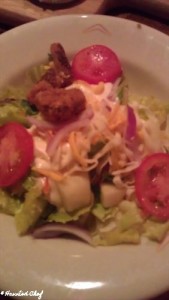 I have eaten my way through the menu here and at other locations as well. The croutons on the salads are deep fried which makes them really light and crisp. The combination platters are a really good deal. Love that they bring bread and butter and will keep on bringing it to you as long as you want more.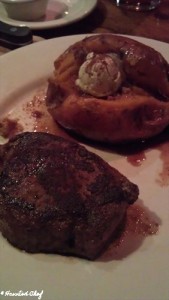 The food has always been good for the price and the amount of food on your plate is perfect. There is no reason for me to eat anymore than a huge baked sweet potato, 6 oz steak, salad and a bunch of bread.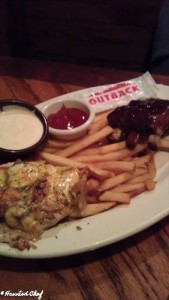 Most of the time the service is good. We did get a lousy waitress once who never checked on us. I am sure she didn't work there for long unlike some other Houston area restaurants that seem to keep people they really should let go but I will rant about that in a separate post at a later time.