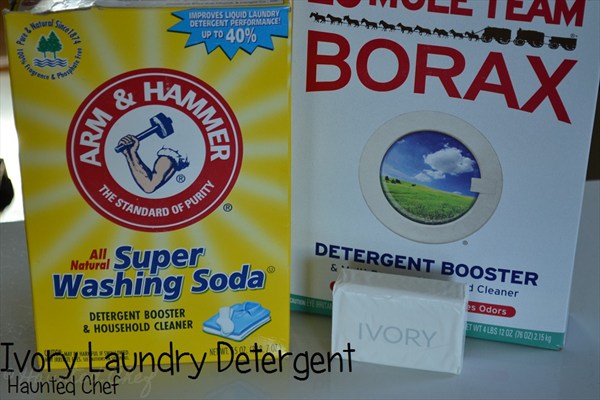 1 bar ivory soap
2 cups borax
2 cups washing soda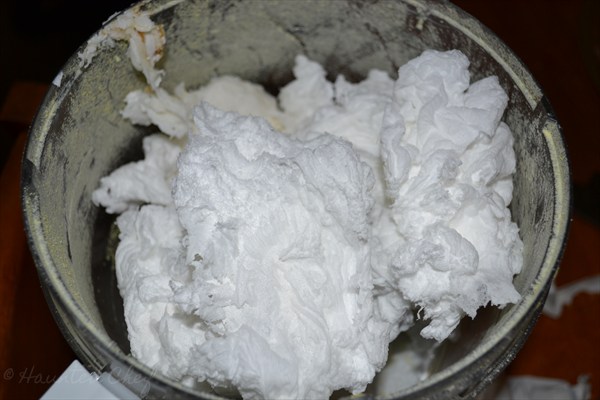 Put ivory soap in the microwave 90 seconds. This is what it looks like after the microwave!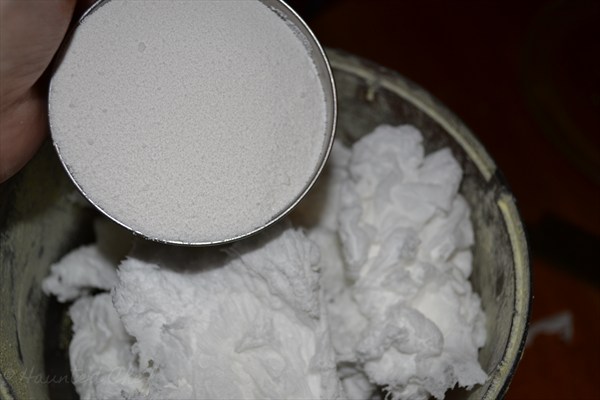 Put in food processor and add washing soda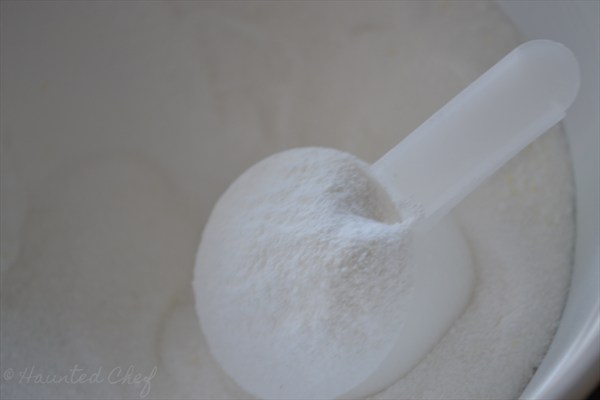 add borax
Blend together. This is the final product and is amazing on dedicates! Much cheaper than ivory snow at the grocery store!!!