Can you guess where yorkshire pudding came from? The first ever recorded recipe appeared 1737 and was called dripping pudding. It has been in use for centuries!
1 1/2 flour
tsp salt
2 eggs
1 milk
1/2 cup water
425 oven
Put a teaspoon drippings from your roast or Crisco in each muffin cup and place in a 450 F oven.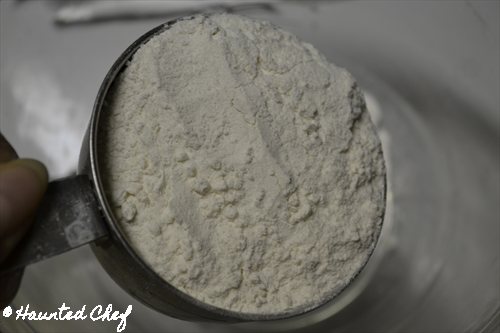 Measure out flour and add to a mixing bowl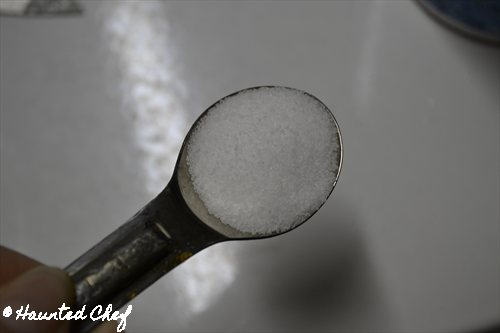 Add the salt and mix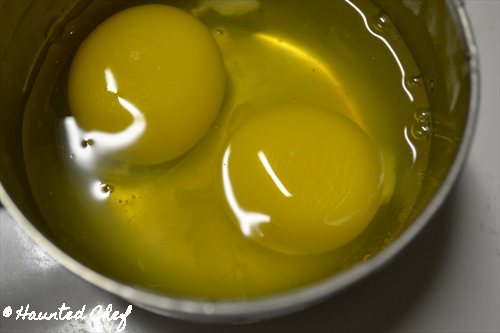 Get the eggs ready and make a well in the flour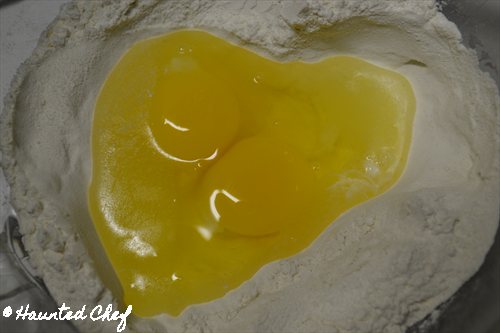 Add the eggs to the well and mix slightly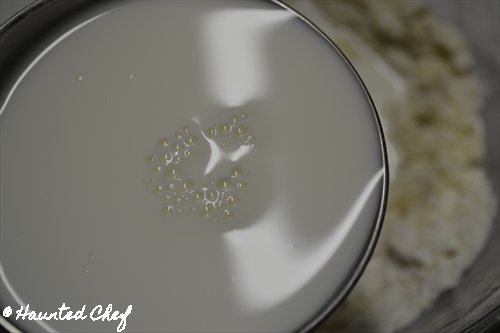 Measure out the milk and add to the bowl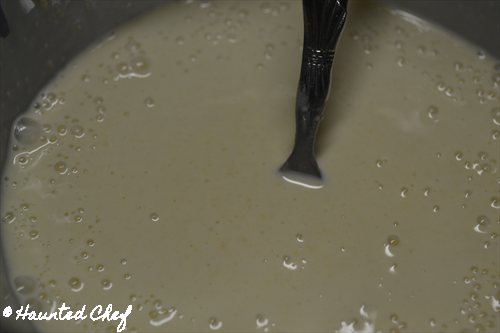 Mix up your batter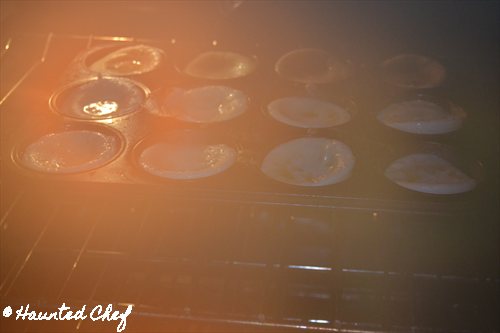 Pull the hot muffin pan out and divide the batter between all the cups. Bake for 20 minutes….. no peeking unless you look through the glass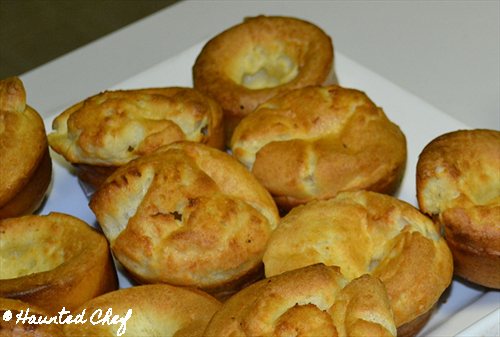 Serve with roast and gravy… yum!!!!