I love fresh cranberry sauce. I do not know why anyone would buy it when it is so easy to make.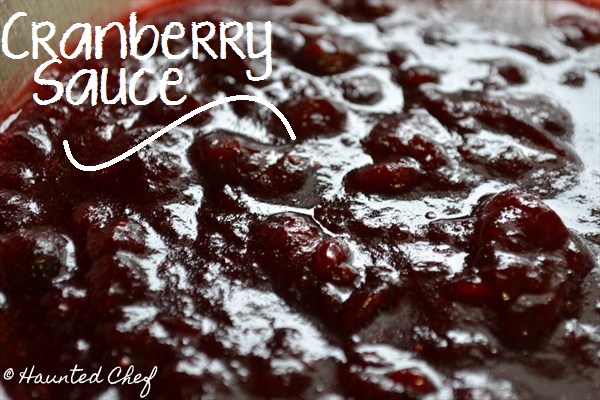 1 cup water or orange juice
1 cup sugar
1 12 ounce package fresh cranberries
1 teaspoon cinnamon (optional)
1 tsp grated orange rind (optional)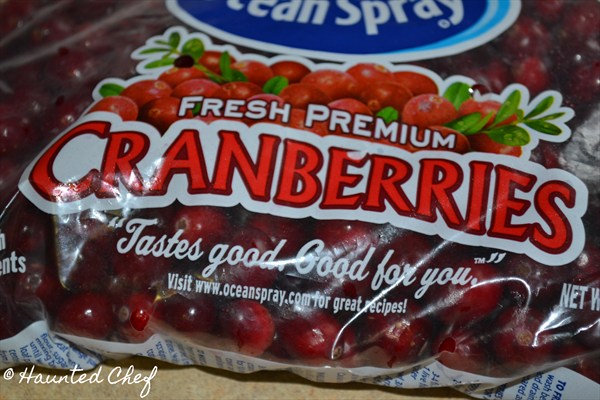 You want to use a fresh bag of fresh cranberries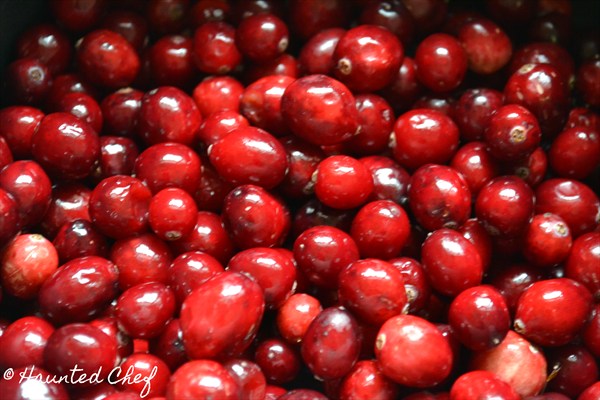 Aren't they pretty? Add them to a medium saucepan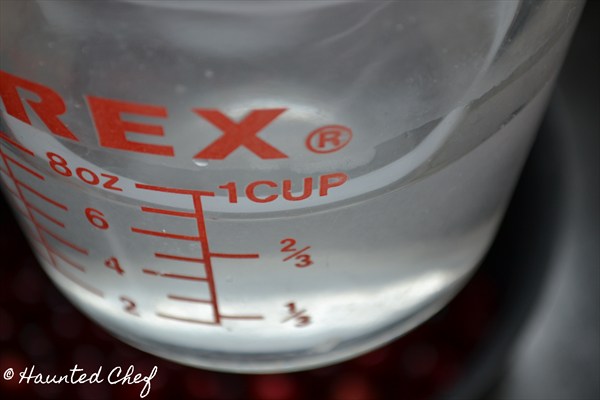 Add 1 cup of water or juice. Adding juice will give it more calories and make it sweeter. You can use orange, pineapple or any juice you normally drink. I am using water hee so I can clearly taste the cinnamon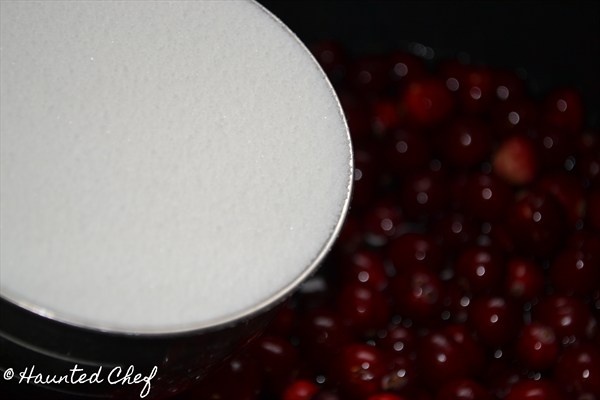 Add 1 cup of sugar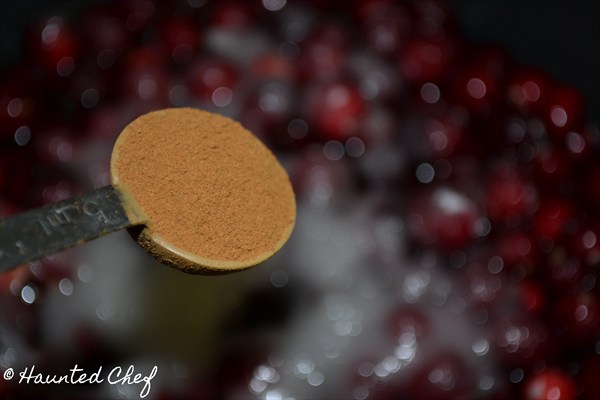 Add 1 teaspoon cinnamon (optional) and bring it to a boil. Reduce heat and cook or 10 minutes or until the berries have broken open stirring on occasion. I really like the flavor that it gives so I use it most of the time.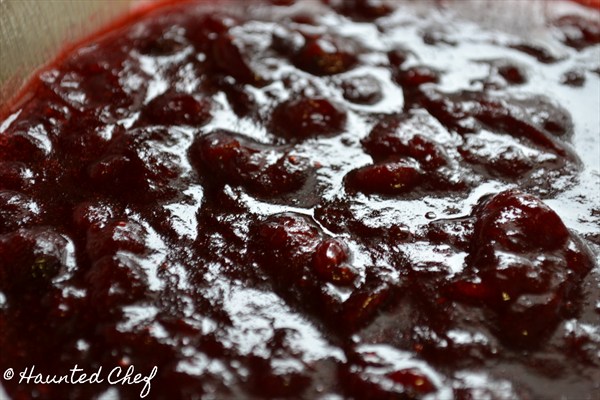 Pour into a bowl and refrigerate until serving