Did you know you can make your own ramen? Ramen begins with Chinese style wheat noodles and stock or base. You can add chicken or pork, seaweed, green onions or corn.
Noodles 4 oz – 8 oz
Stock (Chicken, Beef or Pork) 2 cups – 4 cups
Base (Chicken, Beef or Pork)
1 tsp sesame oil
garlic powder
chili powder
Salt and Pepper to taste
Soy sauce for color and to taste
Optional Ingredients
*Chicken (cooked)
*Pork (cooked)
*Beef (cooked or raw)
*Boiled eggs
*Bean sprouts (raw)
*Green Onions (cooked or raw)
*Chili pepper
*Sesame seeds
*Minced or crushed garlic (cooked or raw)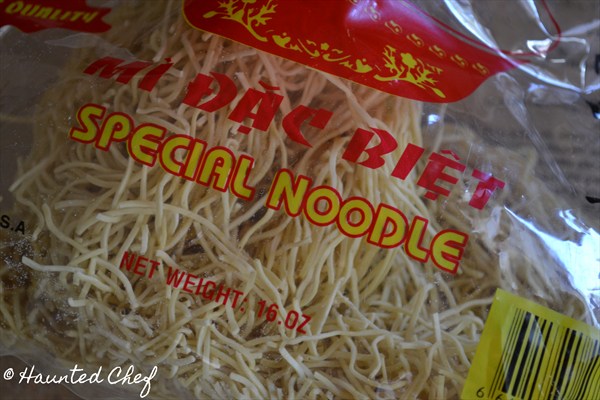 You can find noodles in any asian store. There are many bands to choose from!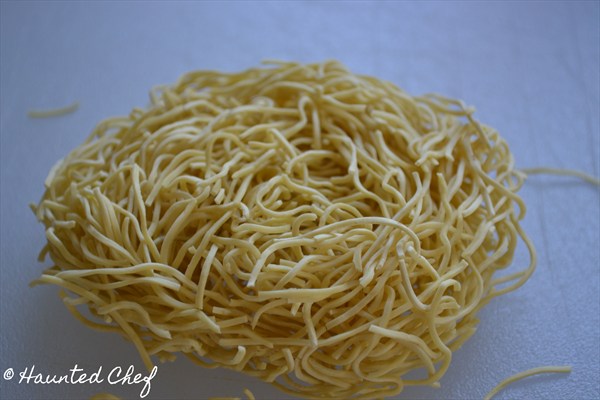 You want one serving (4 oz)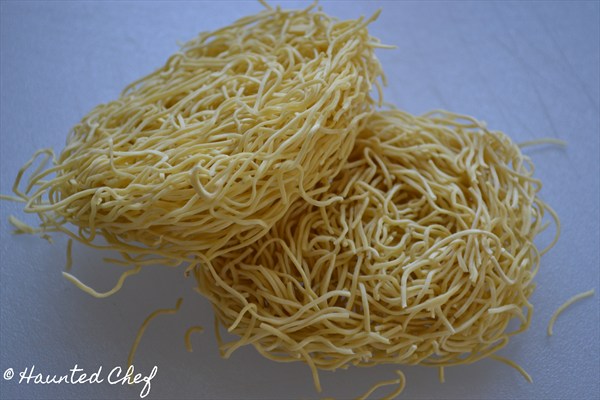 If you are hungry double the noodles (8 oz)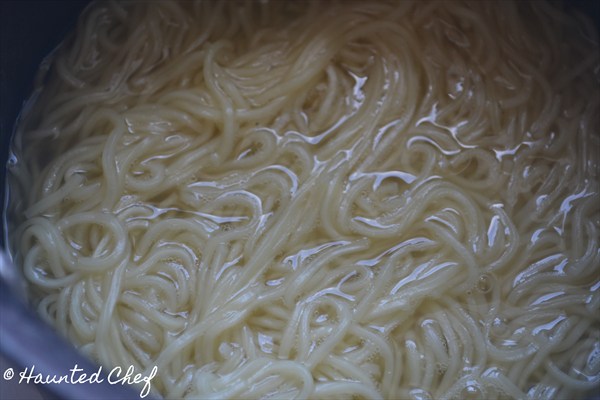 Cook the noodles in stock 3-4 minutes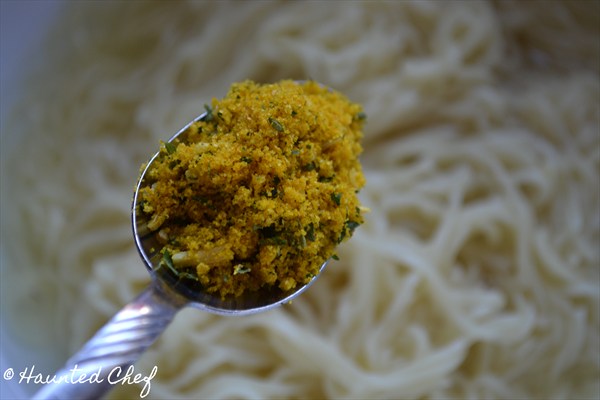 Add seasonings, oil, soy sauce and base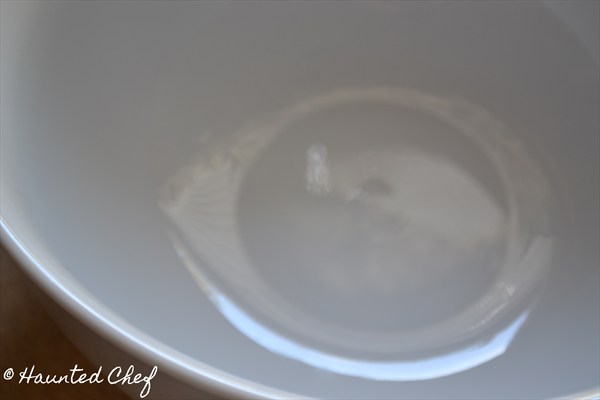 I love to eat my noodles in a big white bowl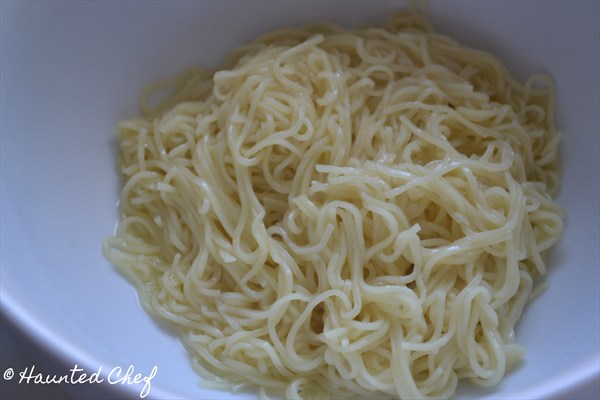 Some like to drain them instead of eating like a soup. You can also add meat and vegetables to make it more healthy or leave plain.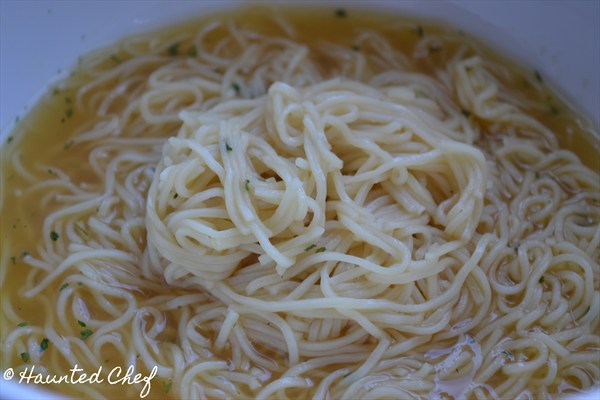 I like to eat mine as a soup.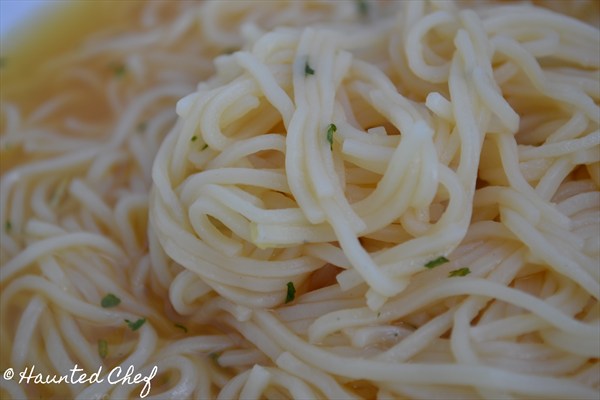 Enjoy!