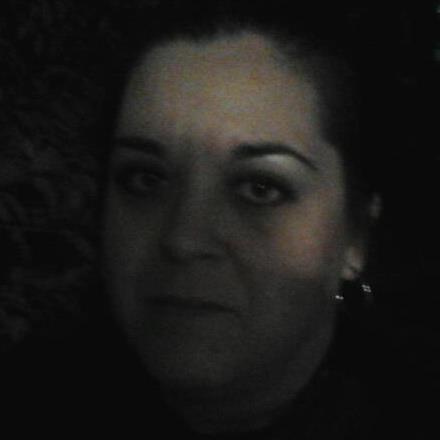 This picture of Sara Harris was taken at the investigation where she became sick 10/19/2012
Shane Harris is asking for everyone's help getting the word out about what happened to his wife Sara. I am trying to help him by posting his request to my blog. On the 25th of November Sara passed away from an unknown respiratory illness brought on by inhaling something from the environment during a paranormal investigation. You can read more about what happened to Sara on my previous blog post here. Shane is starting the Sara Harris Foundation. Shane says that he needs your help to spread the word about it.
"I have a paypal account set up for donations. I also have 3M on board to donate masks as soon as i get the tax id number. My paypal account is under saraharrisfoundation@yahoo.com"
He wants to know "Can you help our cause?"
Shane told me the purpose of The Sara Harris Foundation is to get the needed safety items like first aid kits, masks and other items out to paranormal teams who can't afford them free of charge.
Shane says "Please help spread the word and anything collected will be going to a good cause. Lets be safe out there as i don't want this to happen to you. I love you all for your support. Thank You!"
Please share what has happened with Sara and their family to all of your friends! They need to know the dangers of investigating. They also can help Shane by contributing to the foundation.
You can read Sara's obituary here http://www.legacy.com/obituaries/fayettevilleobserver/obituary.aspx?n=sara-g-harris&pid=161290044#fbLoggedOut
Read about Sara in my blog post The Dangers of Investigating
Another previous article of mine on the dangers can be found here Dangers of Urban Exploration
Thank you for helping!
Cathy