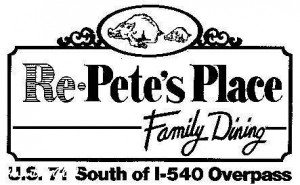 7830 Highway 71 S
Fort Smith, AR 72908
Not flashy at all, this is a regular diner from the old school days. Pete's has actually served the Fort Smith area since 1933! Just tried Re-petes last August when I was in town for an investigation. It was surprised at how quiet the place was for a diner that seemed to get good reviews.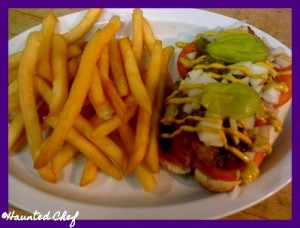 The waitress was exceptional and got a big tip from me. The burger was really good as well as the chili cheese fries. I could have had a large bowl of just the chili. The desserts were begging for me to try them but I was busting out of my clothes from all the food. I am looking forward to another trip to Fort Smith to sample more food from this place!